Welcome to Wealth Delivered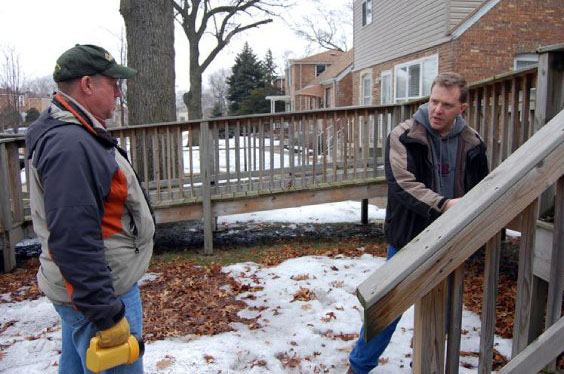 You've read all the books – you've been to the free seminars,
and the expensive seminars, but you still aren't rolling in money?
When you are ready to make your life all it can be through investing in real estate,
team up with the best Guide you can find
. Don't reinvent the wheel; follow our blueprint for which has been created by one of the most successful Investors in the Chicago area. Unlike other programs, your Guide is a full-time investor who commits to spend time with you for the satisfaction of helping YOU so you can follow in his footsteps and duplicate his success.
To see the life that what is waiting for you,
read the inspiring success stories
of some of our protégés. We are so confident you will join them in becoming a successful real estate investor that, believe it or not, we'll tie our success to yours! Don't you owe it to yourself to start today?
As a new student, you will have a one-on-one discussion with your coach to identify which types of investing best fit your market, your skills, your background and your financial situation. The Wealth Delivered Protégé Program is a state-of-the-art program in which our experienced coaches work hand in hand with you to achieve YOUR real estate investing goals. Your Success is Waiting for YOU!